Exclusive Packages
Specially designed packages to help you set up your business in the UAE
FREEZONE
AED5,500
100% Ownership
0% income & corporate tax free
5 business activities
Free business address
Free business consultation
No hidden charges
MAIN LAND
AED12,500
100% ownership
3 Business activities
0% income & corporate tax free
Lease agreement free
Free business consultaion
No hidden charges
Dubai Mainland License
AED18,500
with Lifetime Free Visa
Professional trade license
Free Visa for Limetime
Free medical & emirates ID
Bank account assistance
Local service agent included
About Us
Estemarat For Govrnment Services was established in April 2008 and it developed to be one of the most reliable business centers in providing all the services needed for the MOHRE and in adition to other Government services provided by the center. Our aim is to provide the highest level of excellent services to the client than our competitors.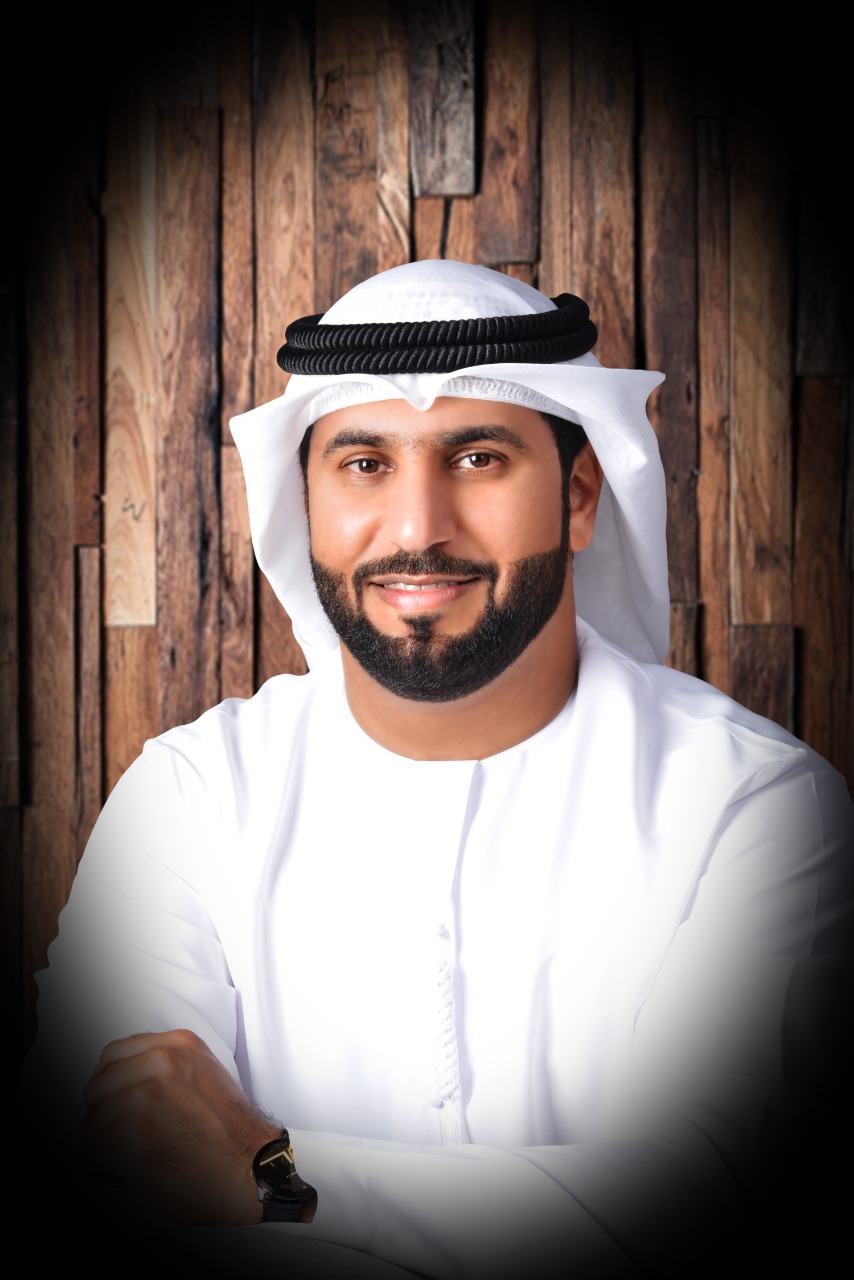 Our Values, Vision and Mission
Estemarat is defined by its core values, vision and mission, which help to achieve the company's goals and objectives
At Estemarat for Government Services, in each day to day the thechnology develops massively in the administrative field. Therefore, the work in the Government and institutions develops and grows in a way that we should spot on our methods in providing e-services to achieve excellence and quality.
VALUES
Trust and integrity
Focus on customers
Competition in providing our services
Team work
Creativity
VISION
To be the number one in achieving happiness to our customers by 2023.
MISSION
The management of service centers with an Emirati identity that seeks to delight the dealers/ clients in providing services of efficiency, excellence and creativity.
Hours Of Support to cour clients
Our Services
Estemarat focuses on providing a variety of significant services (transactions) for a number of institutions and government departments in the country.
Contact
We are always available to answer any of your questions, provide advice, and help you find the best solution for your needs. Please use the form below to submit your inquiry and we will respond promptly.
You can also reach us at the following contact information:
Location:
A108 Muwailah, Sharajh
Open Hours:
Mon-Sat: 8AM - 8PM